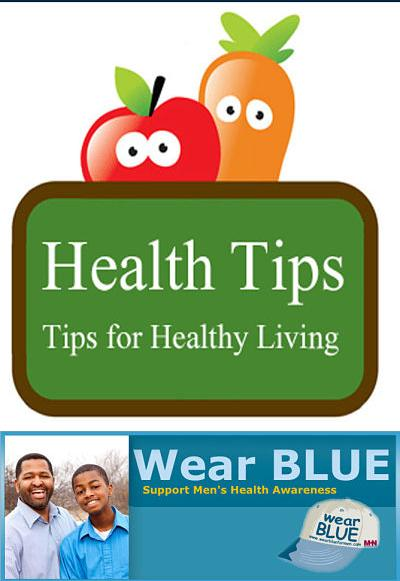 During Men's Health Month in June, we are encouraging our men to take steps toward a healthier lifestyle. It is an opportunity to raise awareness about the impact of preventable illnesses such as heart disease and highlight ways to stay healthy, such as exercise and getting regular medical check-ups.
It is important to encourage men to take control of their health because men experience poorer health and die younger than women in the U.S. According to the U.S. Centers for Disease Control and Prevention, boys and men in the United States, on average, die 5.6 years earlier than women and die at higher rates from nine of the top 10 leading causes of death. For African American and Latino men, the disparities are even more pronounced.
Maybe these stats will convince you to make your health a priority:
• African-American men are 30 percent more likely to die from heart disease than White males
• 36 percent of Black men are obese
• 3.7 million of all African-Americans over age 20 have diabetes
Ready to make that appointment now?
Here are the important screenings you should have based on your age:
AGES 20-39
Weight and body mass index (BMI)
How often: Annually
Blood Pressure
How often: At each doctor's visit, but if your readings are high—between 120 and 139 for the top (systolic) number or between 80 and 89 for the bottom (diastolic) number—or if you have diabetes, heart disease or kidney problems, your physician will most likely monitor your blood pressure more often.
Read more: June is Men's Health Month: Helping Men Stay on Top of Their Game